By Tim Koenig. Directed by Lorrie Quinnelly. By special arrangement with Concord Theatricals
Show Dates: November 10th-12th; 17th-19th, 2023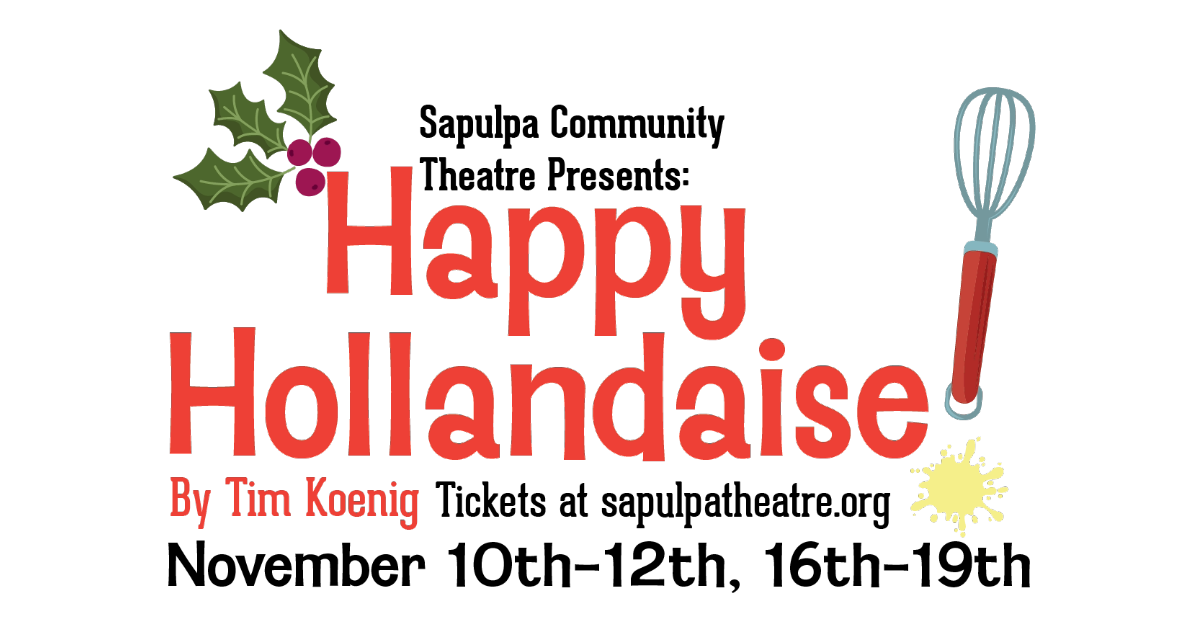 All Claire wants is the perfect Christmas. She's hired famous gourmet chef, Vilma Hasenpfeffer, to prepare her famous Hasenpfeffer Hollandaise Sauce for her dinner guests. Unfortunately, the chef is late, the guests are early and there are burglars loose in the neighborhood. To top it all off, Claire's father has been hit on the head and thinks he's the leading man in all of the West End theatre productions of the past 30 years! Claire and her brother try to keep it all together as situations continue to unravel in this sidesplitting British farce reminiscent of Arsenic and Old Lace. But once the mayhem dies down, the true Christmas spirit shines bright.
Cast of characters
(In order of appearance)
Claire Finley – Niki Sloggett
George Finley – Beren Cox
Philip Finley – Heath Fritts
Vilma Hasenpfeffer – Debbie Pope
Larry Finch – Greg Reid
Irene Quigley – Mitzi Howard
Father William Abbott – Ramon Lopez
Mary Abbott – Sarah Zapata
Inspector Archie Abernathy – Jim Vogt
Cast Bios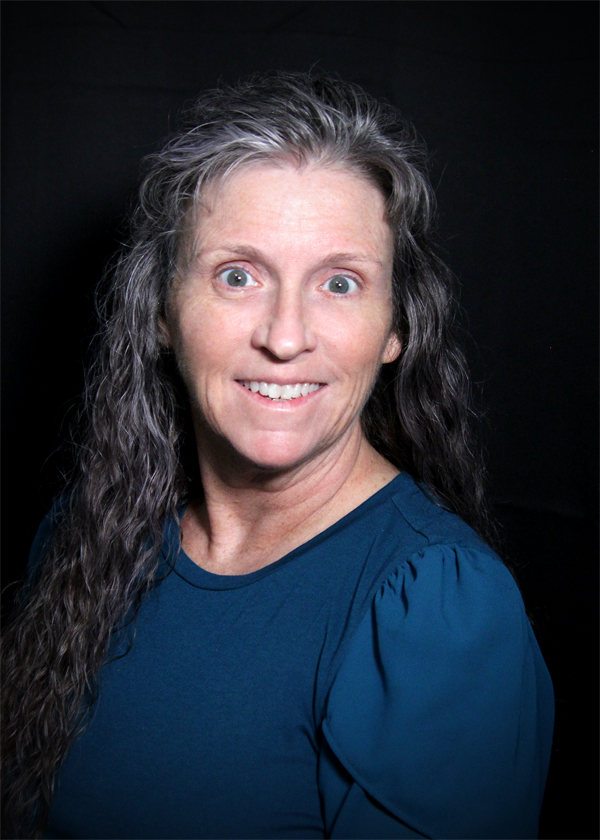 Niki Sloggett (Claire Finley) is excited to be back on the stage for her second performance at SCT. She was previously seen in Those Crazy Ladies in the House on the Corner. She's enjoyed working along with previous cast members, a fantastic director and meeting some new cast for this awesome production and invites you to join us for a great show!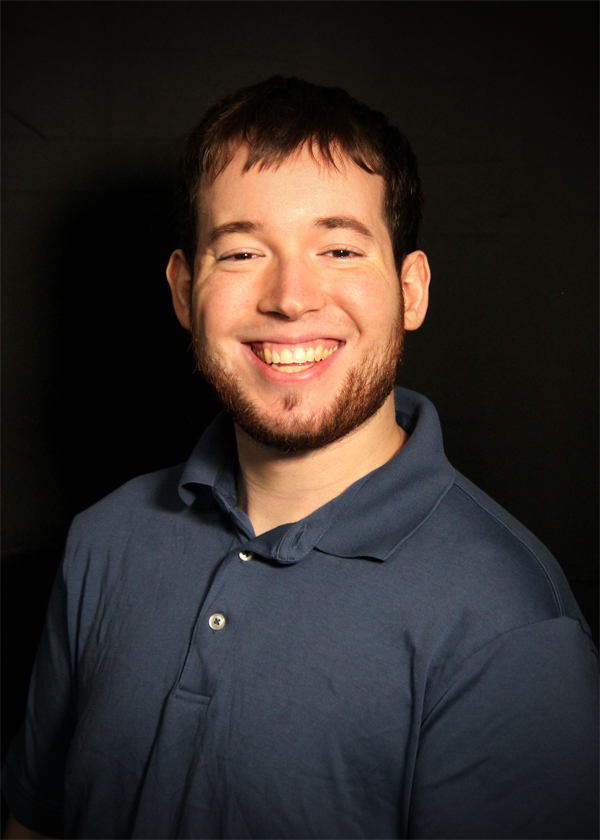 Beren Cox (George Finley) is terribly grateful to his fellow cast for being so warm and welcoming to a newcomer to the theater. Beren got his bachelor's degree in biomedical sciences at UCO and has thoroughly enjoyed stepping outside his comfort zone to act with Sapulpa Community Theatre.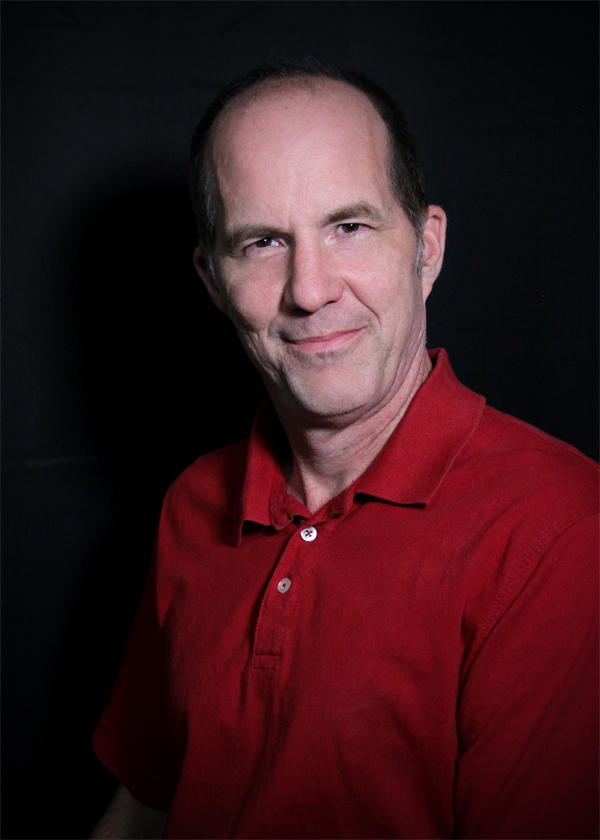 Heath Fritts (Philip Finley) is happy to be a part of his third play at Sapulpa Community Theatre. He would like to thank his family and friends for their continued support of his acting endeavors. Lastly, he would like to thank SCT for another acting opportunity in a very fun and memorable play.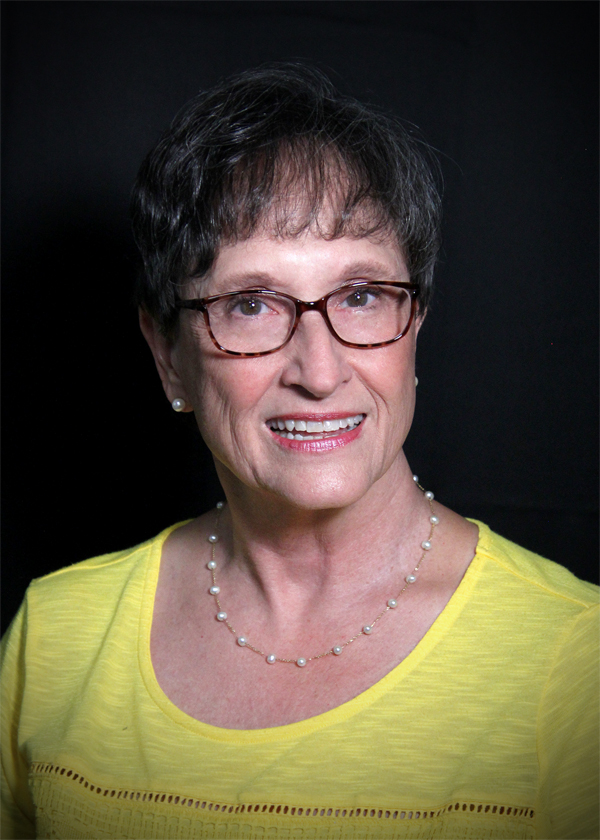 Debbie Pope (Vilma Hassenpfeffer) is back once again playing another fun character role. A founding member of SCT, Debbie has performed in countless productions throughout the years from comedies to dramas to musicals. She wishes to thank her family for all of their patience and support and wishes to thank everyone who helps to keep the SCT dream alive through their support and attendance.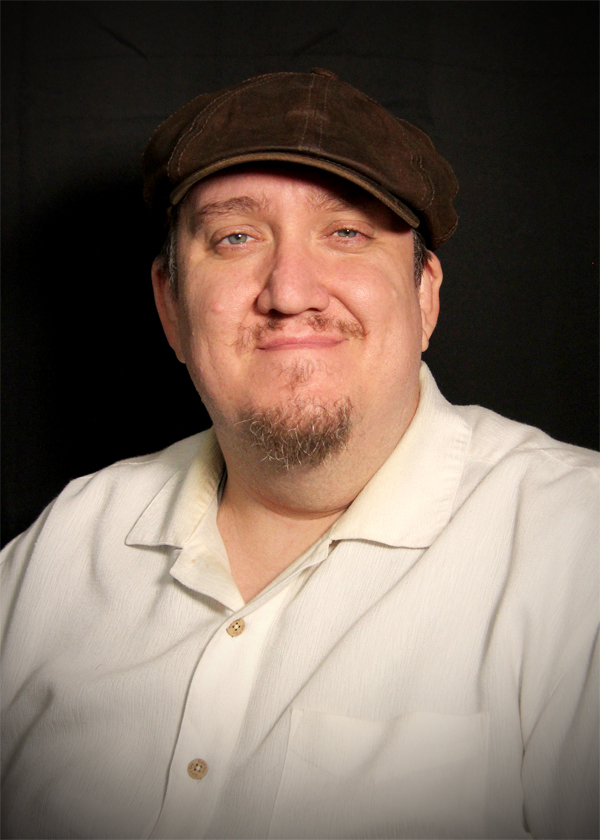 Greg Reid (Larry Finch) has been coming to see SCT shows for over 2 years and is excited to finally take part in one. He is very thankful for everyone's patience as he hasn't acted on stage since elementary school. He has acted in some short films and hosts a weekly boardgame/roleplaying livestream on Twitch as ImproperPerspectives.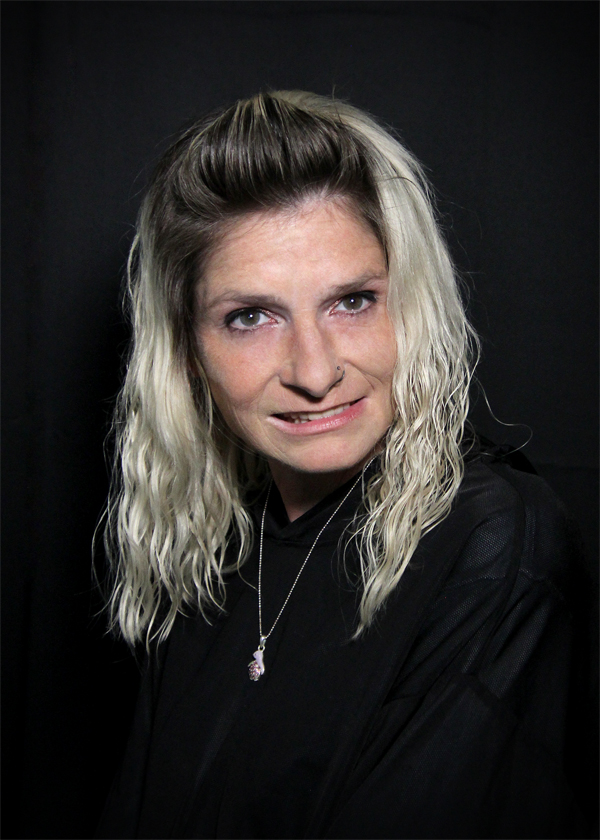 Mitzi Howard (Irene Quigley) owns and operates a detail company with her husband, Mike Howard, in Sapulpa. She came to SCT in 2023 where she participated in a couple of plays. Her most recent role was Maggie in Those Crazy Ladies in the House on the Corner. She looks forward to entertain you once again, and thanks everyone for their support.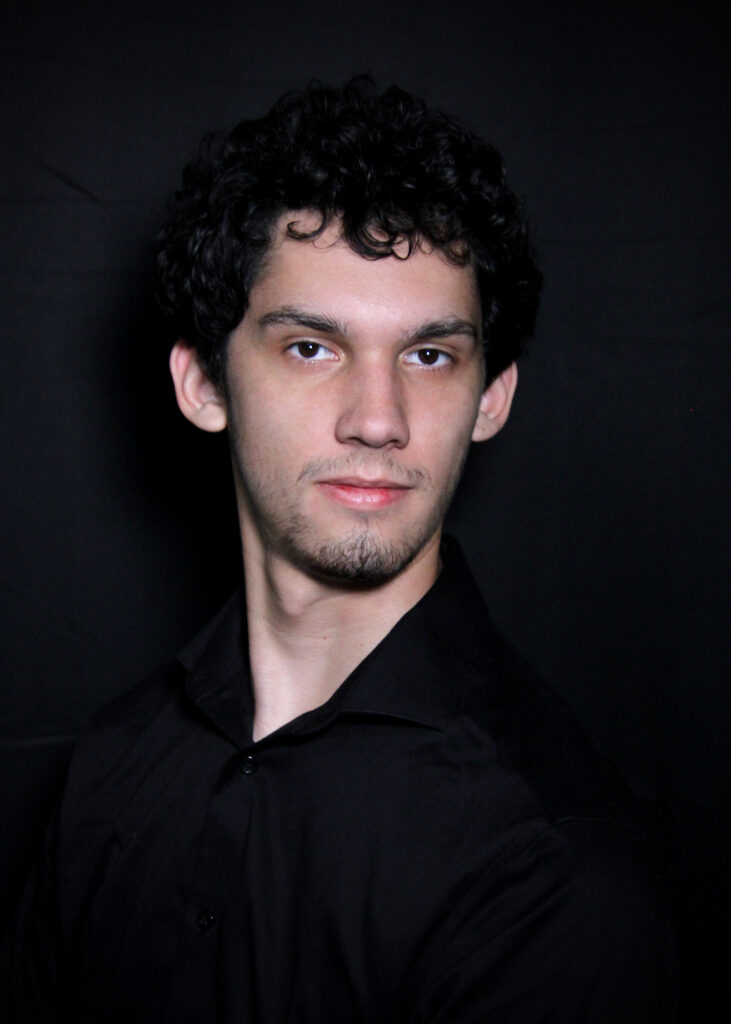 Ramon Lopez (Father William Abbott) is a prodigious talent in the world of acting. Possessing a natural flair for the craft, he has honed his skills through rigorous training and diverse experiences. His commitment to his craft, along with a youthful exuberance, makes him the budding actor that he is.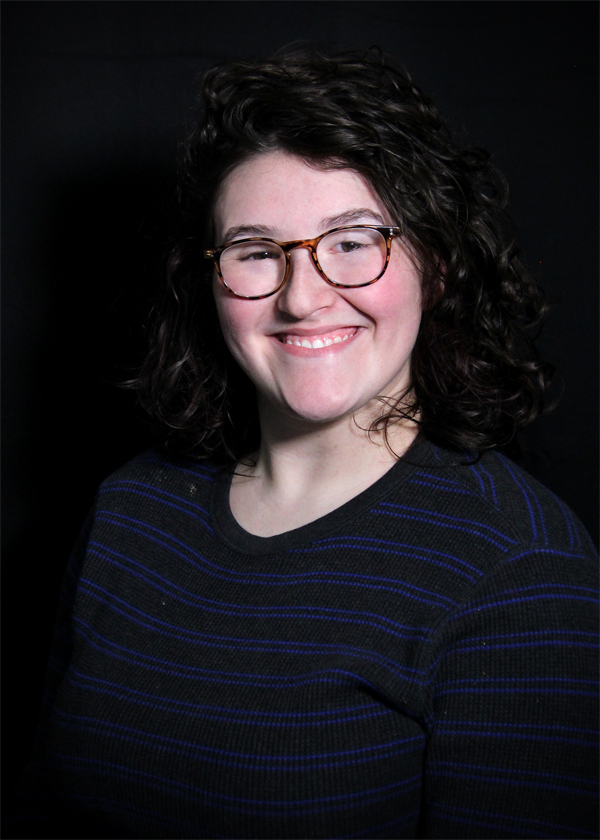 Sarah Zapata (Mary Abbott) is 19 and is playing her first community theater role as Mary in Happy Hollandaise. She is very grateful to her friends and family for their love and support. She hopes to continue to be a part of future Sapulpa Community Theatre productions.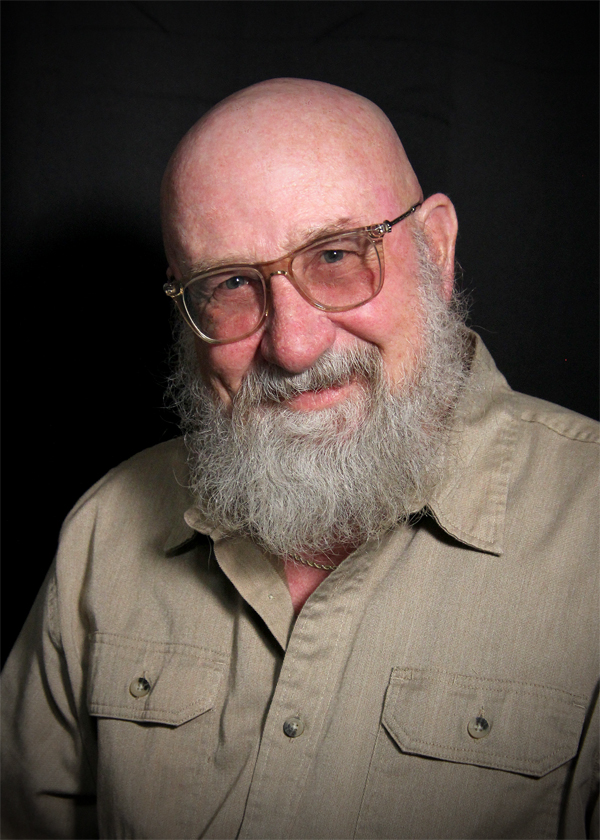 Jim Vogt (Inspector Archie Abernathy) is from Kellyville and owns/operates a Mac Tool truck. He is very excited to be cast in this production. Jim serves as the Mayor of Kellyville and is active in many local civic organizations. He wants to thank his wife, Yvonne, for her support. Jim wants to thank each of you for taking time to come out and support Sapulpa Community Theatre and knows you will enjoy this lighthearted production.