This show has ended. Thank you for coming! Get tickets to our next show: Flowers For Algernon
Thank you to our sponsors: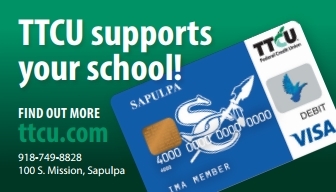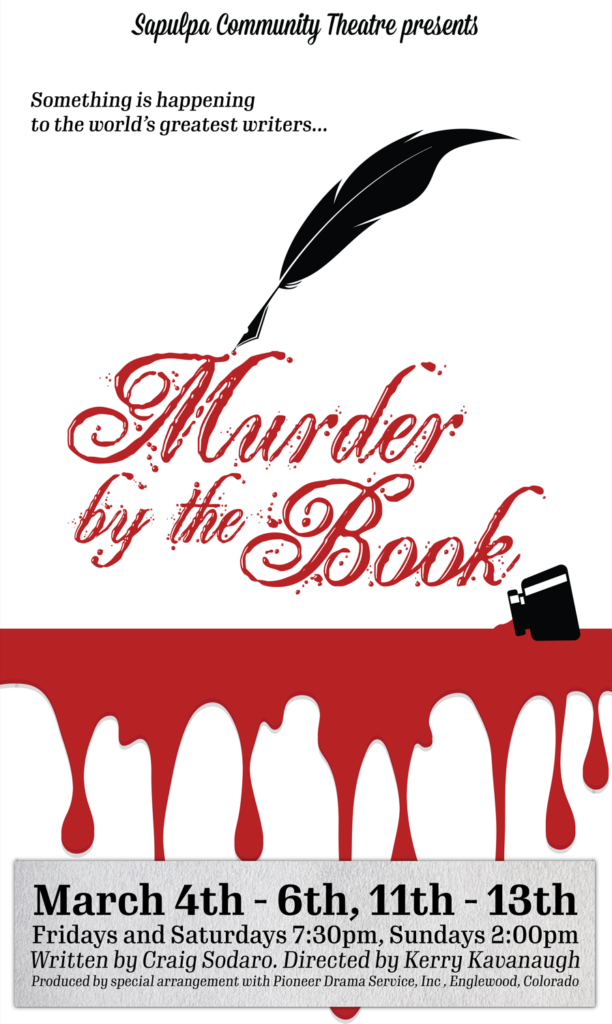 Cast List
Adam McCollough is Edgar Allen Poe
Tim McRae is Arthur Conan Doyle
Jim Vogt is Mark Twain
Michelle McDonald is Mary Shelley
Debbie Pope is Agatha Christie
Lisa Haislip is Emily Dickenson
Rachel Lovy is Charlotte Bronte
Shannon Opitz is Louisa May Alcott
Written by Craig Sodaro, Directed by Kerry Kavanaugh
What happens when some of the world's greatest writers get together? Murder, that's what! The Raven Society is holding its annual meeting to select the best mystery book of the year to win the coveted Smoking Gun Award. Because of the prestige of the prize, the membership in this sacred club is secret, even amongst themselves. Each member attends the three-day meeting, cut off from the rest of the world at the Dickens House, disguised as a famous author. This year, Edgar Allan Poe introduces a dashing upstart, William Shakespeare, as a new member to replace the recently departed Jules Verne. Spouting poetry, Will instantly captures the hearts of Mary Shelley, Charlotte Bronte, and Louisa Mae Alcott. But romance is interrupted when Poe reads a nasty bit of correspondence announcing that each member of the society will die. Only mystery maven Agatha Christie takes the message seriously, but, alas, it's too late. Only one thing is for sure — one of the famous authors is trying to kill the competition!