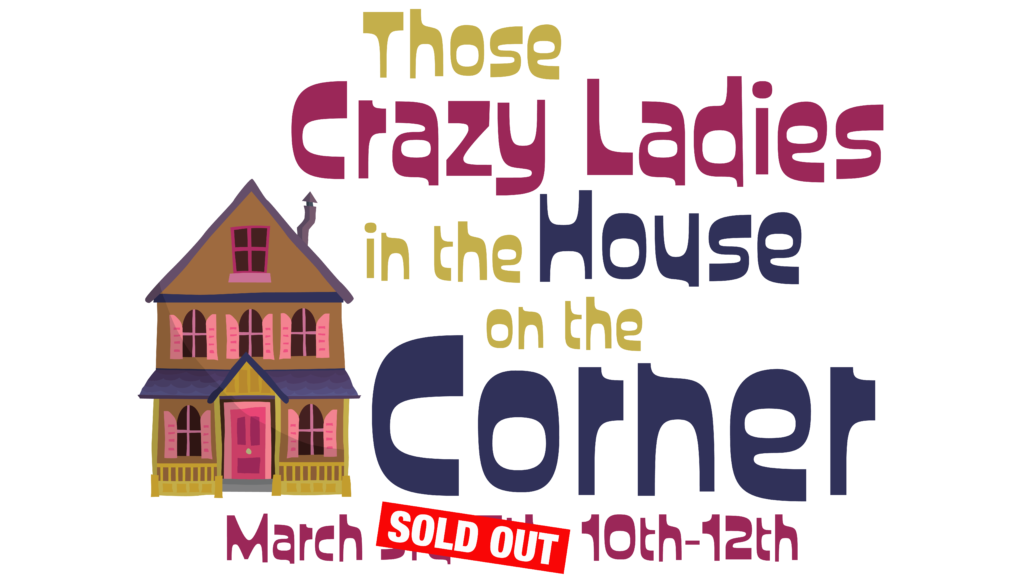 Our new show is selling out, see it while you can!
Take 3 geriatric sisters who just sit at home and talk (all at the same time), add a nephew who shows up with plans to sell their house and move them to an old folks home. What could happen?
Don't miss a show! Get updates on auditions, specials and new performances by email!